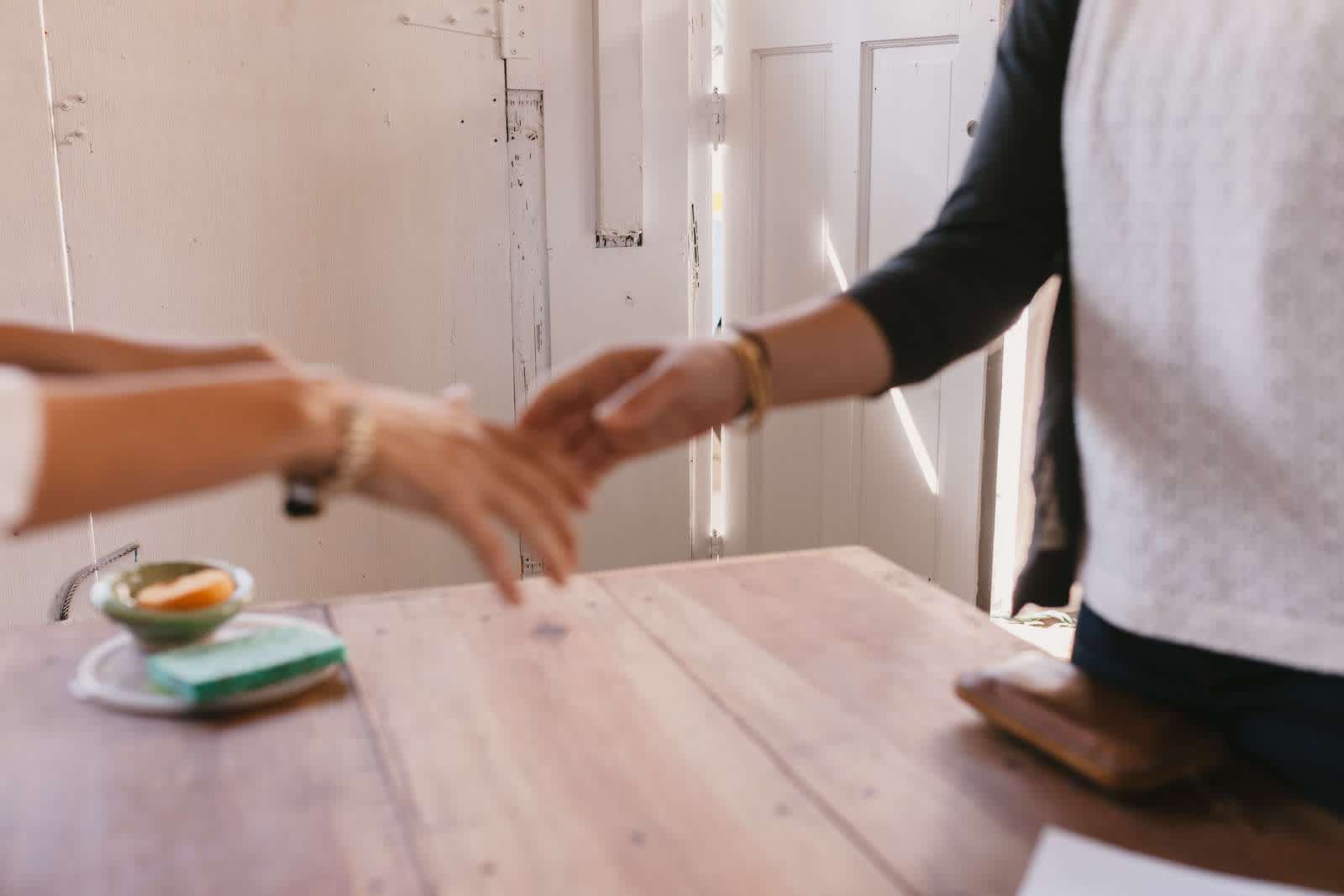 April 2020
I cannot thank Mark and his team enough for the hard work and dedication they provided me and my wife in selling our house. We are in a very unique situation, and it is a long story how we came to meet Mark, nevertheless we are extremely grateful for him and his team. He is professional, extremely knowledgeable, quick to respond, and was able to negotiate a deal for our house that we never thought would be possible. Moreover, Mark is tremendously personable and cares for his clients. We look forward to working with Mark and his team to purchase a new home in the very near future!





Update: Huge thank you to Phil Voorhees for helping us to find our dream home!! Like Mark, he is extremely professional, knowledgeable, and tenacious in making sure the deal for our home went through! Also would like to thank John Ernst for helping us, along with Barbie for keeping us on task during the weeks leading up to closing. As a bonus, Phil and John were great with our sons during the whole process. It is not easy bringing a 5 year old and a 7 year old to multiple houses in a day.





We will never be able to thank the Mark Maguire Team enough for all their efforts!!
Chris E., Buyer and Seller