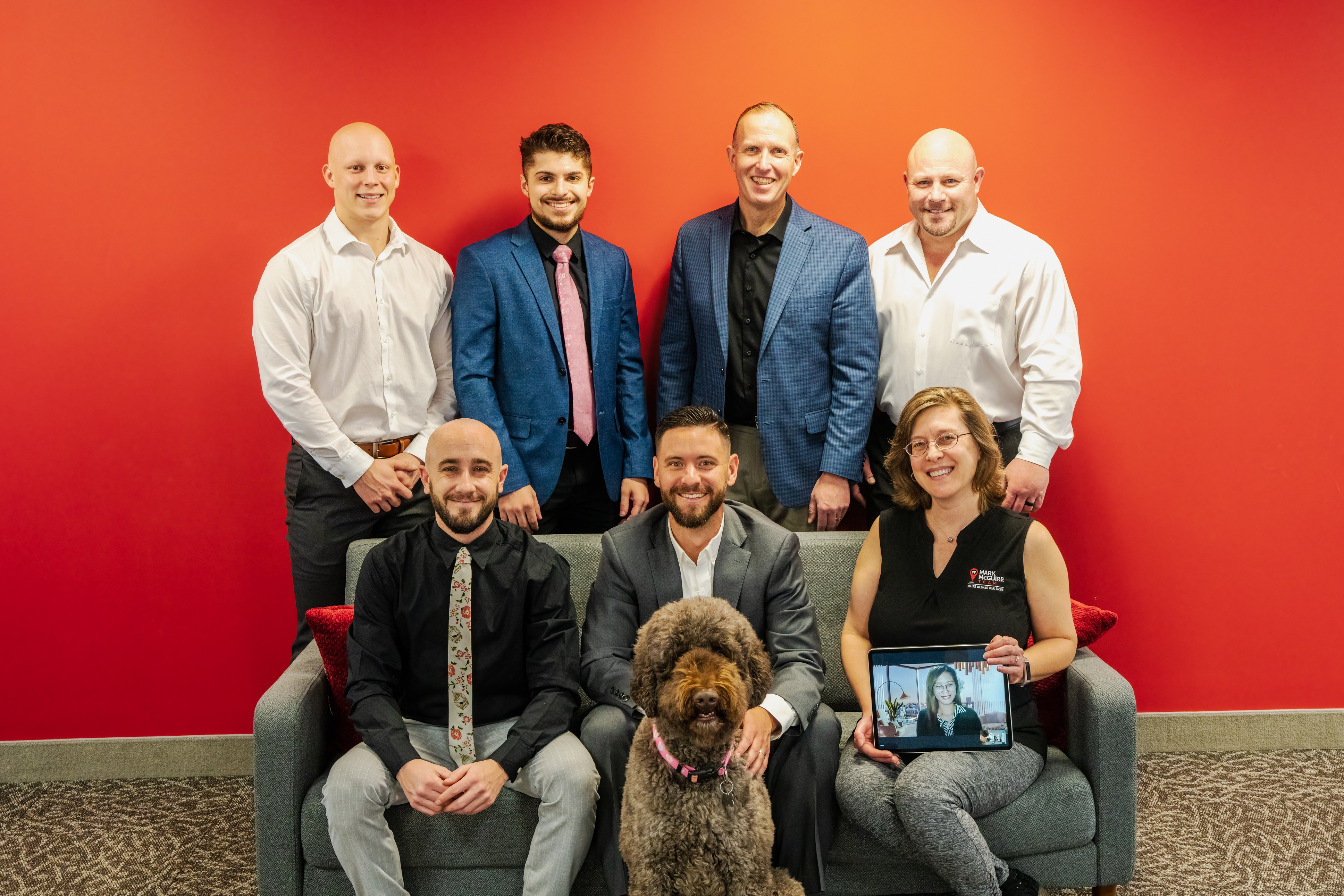 You want to know one simple thing: why should you trust The Mark McGuire Team with one of the most important decisions of your life?
Our answer to that is simple. We are never satisfied. The Moving BucksMont commitment to ourselves, our clients, and each other is to be better today than we were yesterday and better tomorrow than we are today. We don't aspire to be "the best'' because we believe in constant improvement; we believe in constantly improving our people, processes, skill sets, and service so that we can better serve the lifeblood of our business: You
CLICK HERE to learn more about our amazing team.